CL Helt, Architect kicked-off 2022 by participating and presenting at 7B Building & Development's annual summit earlier this month in Denver, Colorado.
The roundtable sessions provided an opportunity for all parties to convene, share, and learn from one another in a highly focused and meaningful way. Alignment on project plans for 2022 and beyond were collaboratively established to position for success, increase efficiencies, and best serve our clients.
7B and Helt have worked together for over 20 years and enjoy a family style, relationship-based approach to doing business. The Helt team enjoyed collaborating to build greater efficiency of process as we recognize speed to market is critical for our developer clients. Both teams were excited for the in-person opportunity to refine the new prototype design to elevate the Champion Xpress Car Wash brand.
In addition to the latest renderings, pictured below is CL Helt's Ben Woods (Project Manager) presenting at the summit on prototype design, sustainable water reclamation strategies, and signage criteria for future Champion Xpress Car Wash locations.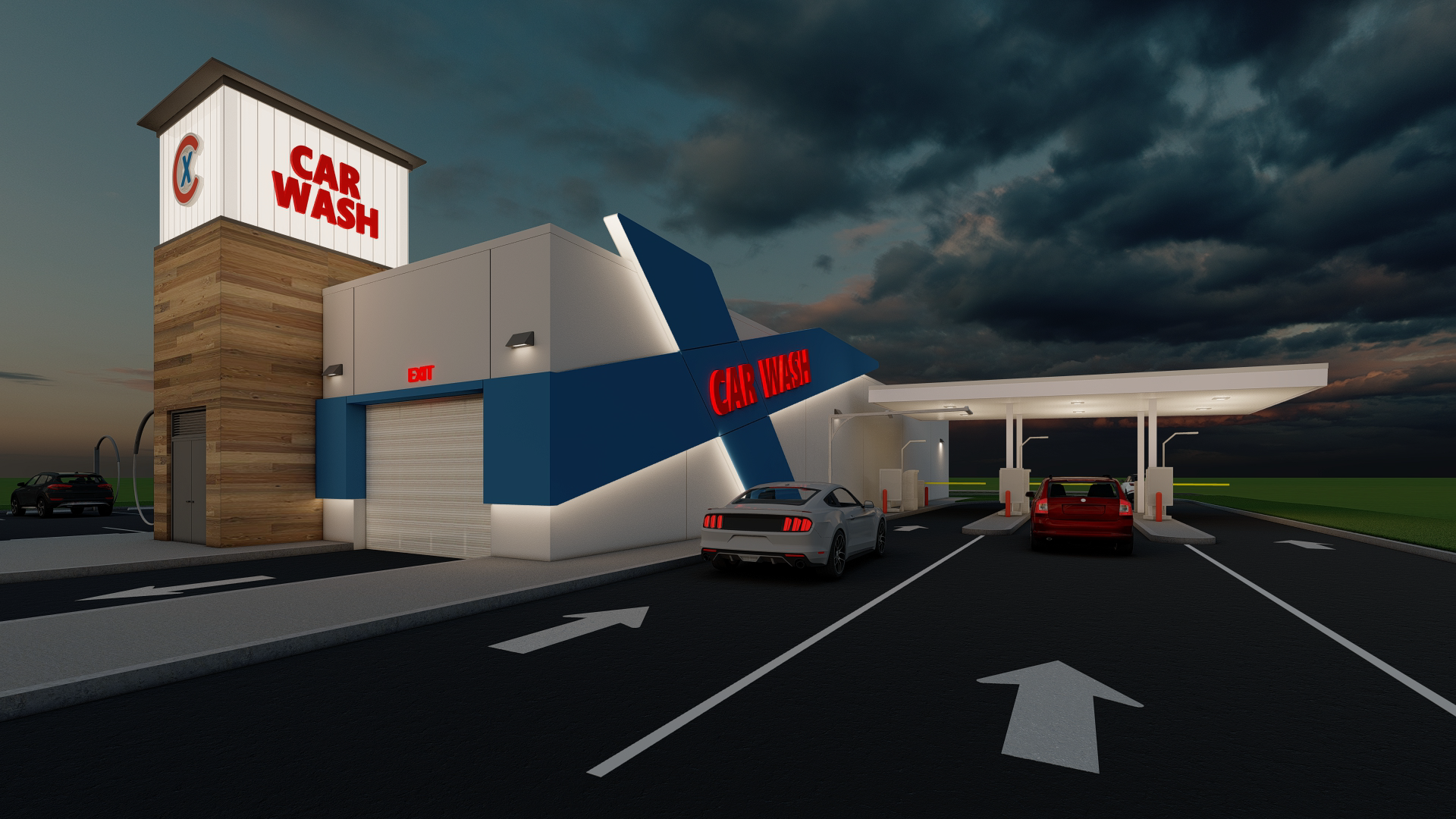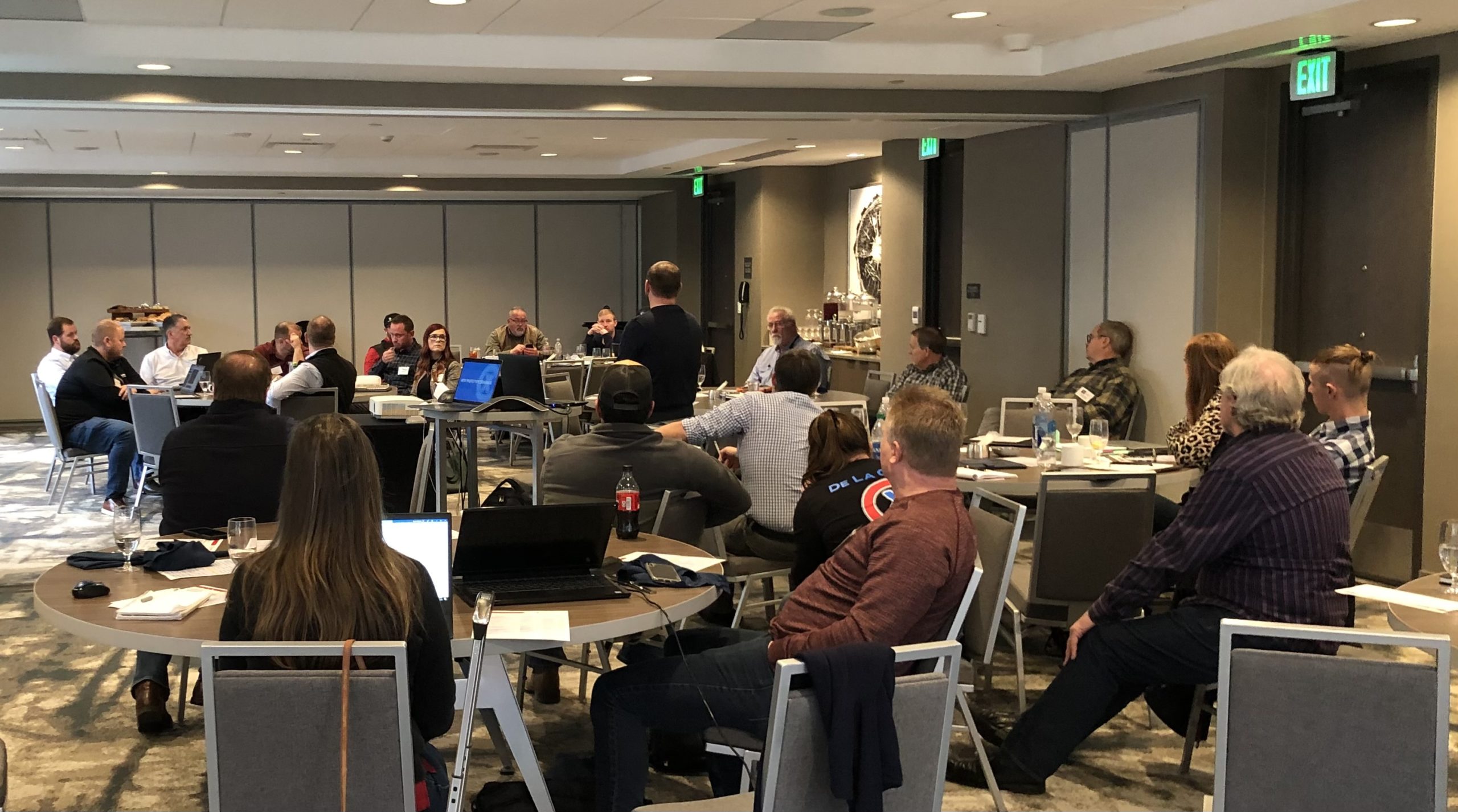 About CL Helt, Architect:
CL Helt, Architect is a full-service, architecture and interior design firm with core capabilities throughout commercial, industrial, retail, restaurant, adaptive reuse, multi-family, and modern minimalist residential design. Founded in 1969, the firm has displayed a long track record of sustained success, is LEED certified and licensed in 46 states to best serve clients nationwide.
About 7B Building & Development:
7B Building & Development is a family-owned and operated general contracting company with over a decade of experience. 7B has sustained consistent growth through a difficult economic environment and has become the largest General Contractor for several clients in Texas as well as the top producer for two Fortune 500 retail brands. With over 100 years of combined experience across 30 states, we take pride in helping our clients meet their strategic goals.