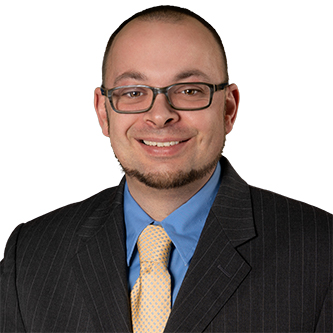 HELT Design Architecture Interiors is pleased to recognize and announce the promotion of Ben Woods to Senior Project Manager.
Delivering fast and efficient results to our clients is an area where Ben has continued to excel since joining the firm in 2018. This promotion is a direct result of his ongoing ability and desire to take on more responsibility in overseeing project delivery while maintaining a high level of client satisfaction and fostering new client relationships.
As a Senior Project Manager, Ben is charged with managing a portfolio of project types in our retail sector while continuing to build deeper relationships with our clients.
The team at HELT Design would like to publicly acknowledge, applaud, and thank Ben for his ongoing efforts in providing our clients and the firm with such a high-level work.