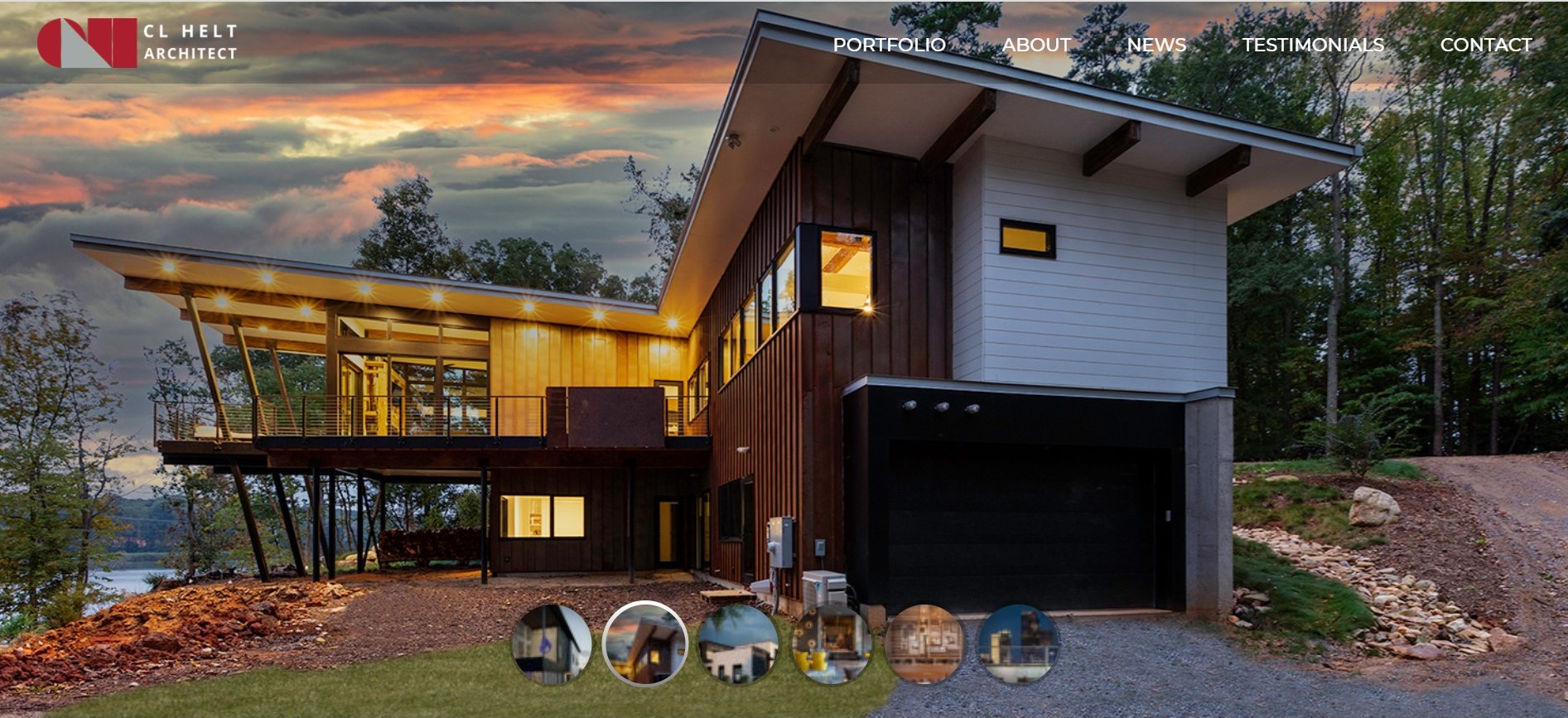 Belmont, NC – December 10, 2021:
CL Helt, Architect has recently taken another step in the growth and modernization of the 50+ old architecture and design firm by revamping and enhancing their online presence. In addition to increasing activity and engagement across various social media platforms and professional service sites, CL Helt is proud to unveil their new website for current and prospective clients as well as their various industry partners.
"We've heard from our partners and prospective clients that they are interested in diving deeper into our culture, our capabilities, and our previous work" says Tim Johnston, Owner and Principal. "In our continual effort to provide a streamline experience from start to finish, a reimagined web presence was a natural progression."
CLHelt.com now boasts a more robust and dynamic Portfolio section that more closely aligns with the broad reaching competencies of the LEED certified firm. Readers can view a sampling of Featured Projects with brief descriptions and a wide variety of imagery to better visualize capabilities.
Another addition to the full-service firm's updated site includes a new section called "Helt Happenings". This ever-evolving content provides readers with the latest media coverage, awards, project updates and announcements to better understand the many aspects and behind the scene culture of the company.
"Our new website is the first of many efforts that our clients and industry partners can expect from Helt in the near future. We are committed to maintaining a forward-thinking outlook and modern approach to our work and how we serve our constituents for the next 50+ years." – Tim Johnston
Portfolio Page Sample: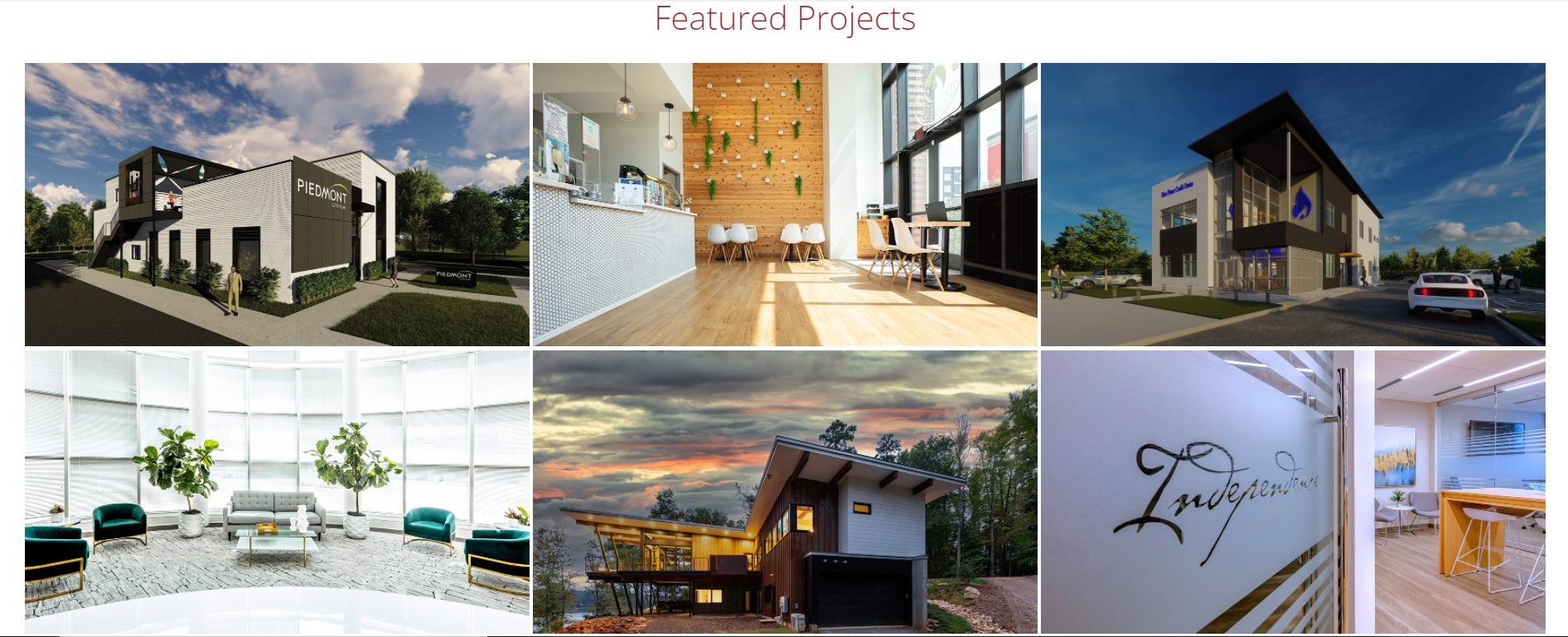 Helt Happenings Sample:

About CL Helt, Architect:
CL Helt, Architect is a full-service, architecture and interior design firm with core capabilities throughout commercial, industrial, retail, restaurant, adaptive reuse, multi-family, and modern minimalist residential design. Founded in 1969, the firm has displayed a long track record of sustained success, is LEED certified and licensed in 46 states to best serve clients nationwide.
For media inquiries or more information: