Helt Happenings
Sharon
HELT Design Welcomes New Project Manager Jake Shepherd HELT Design is excited to announce a new member of the team – Jake Shepherd. Jake joins HELT Design as a Project Manager. He brings extensive [...]
Sharon
HELT Design Architecture Interiors is pleased to recognize and announce the promotion of Ben Woods to Senior Project Manager.
Sharon
HELT Design Architecture Interiors attends The Car Wash Trade Show to continually develop relationships and stay on top of industry trends.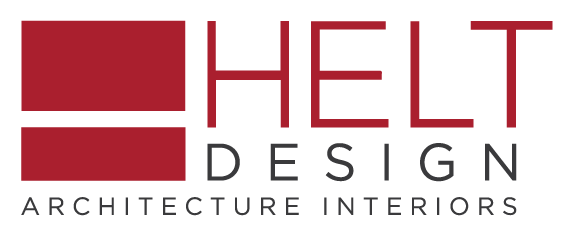 LEED Certified • Modern Architecture and Interiors Services • Licensed in 46 States
Helt Design is a full-service, architecture and interior design firm with core capabilities throughout commercial, industrial, retail, restaurant, adaptive reuse, multi-family, and modern minimalist residential design.
Founded in 1969, the firm has displayed a long track record of sustained success serving clients nationwide with LEED accredited professionals and licensure in 46 states.