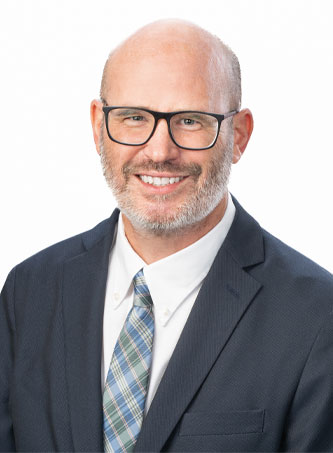 HELT Design Welcomes New Project Manager Jake Shepherd
HELT Design is excited to announce a new member of the team – Jake Shepherd. Jake joins HELT Design as a Project Manager. He brings extensive experience and expertise to this new role with a creative eye for the architectural process. He finds inspiration for his work through observing a project develop from sketches to the built environment. Jake also loves what drew him to architecture in the first place: the combination of design and technical information to produce a building.
Jake is NCARB-certified and holds a Bachelor of Architecture and a Bachelor of Science from Ball State University in Muncie, Indiana, where he graduated in 2003. He's excited to work on new project types through his role at HELT Design. As for Jake's non-work interests, he loves running, spending time with family, music, and football.
The HELT Design team can't wait to start this journey with Jake. Learn more about the rest of the team members HERE.