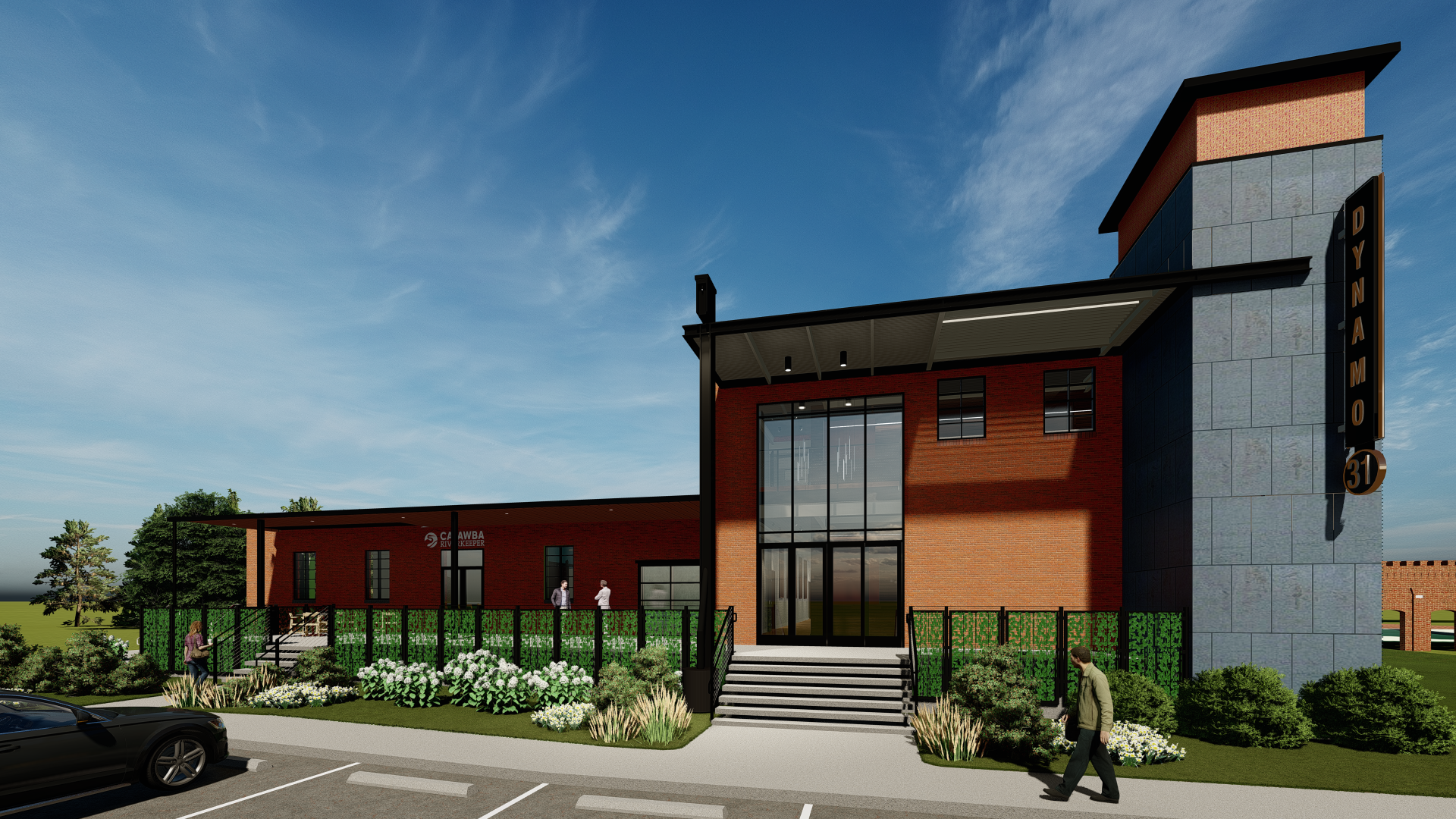 Charlotte Business Journal is set to host its 9th annual Heavy Hitters Awards on Thurs, Oct 27th to celebrate, highlight and honor the region's most impactful and uniquely designed Commercial Real Estate projects.
HELT Design Architecture Interiors, along with Myers Chapman (General Contractor), is honored to be included as a finalist in the Adaptive Re-use category. The Dynamo 31 project has been completely reimagined and repurposed from its 1940's textile mill origin to a modernized mixed-use space that is redefining the heart of McAdenville, NC.
In total, 25 various projects across 10 different categories are up for this prestigious distinction at the awards banquet. Read the full list of nominees HERE.