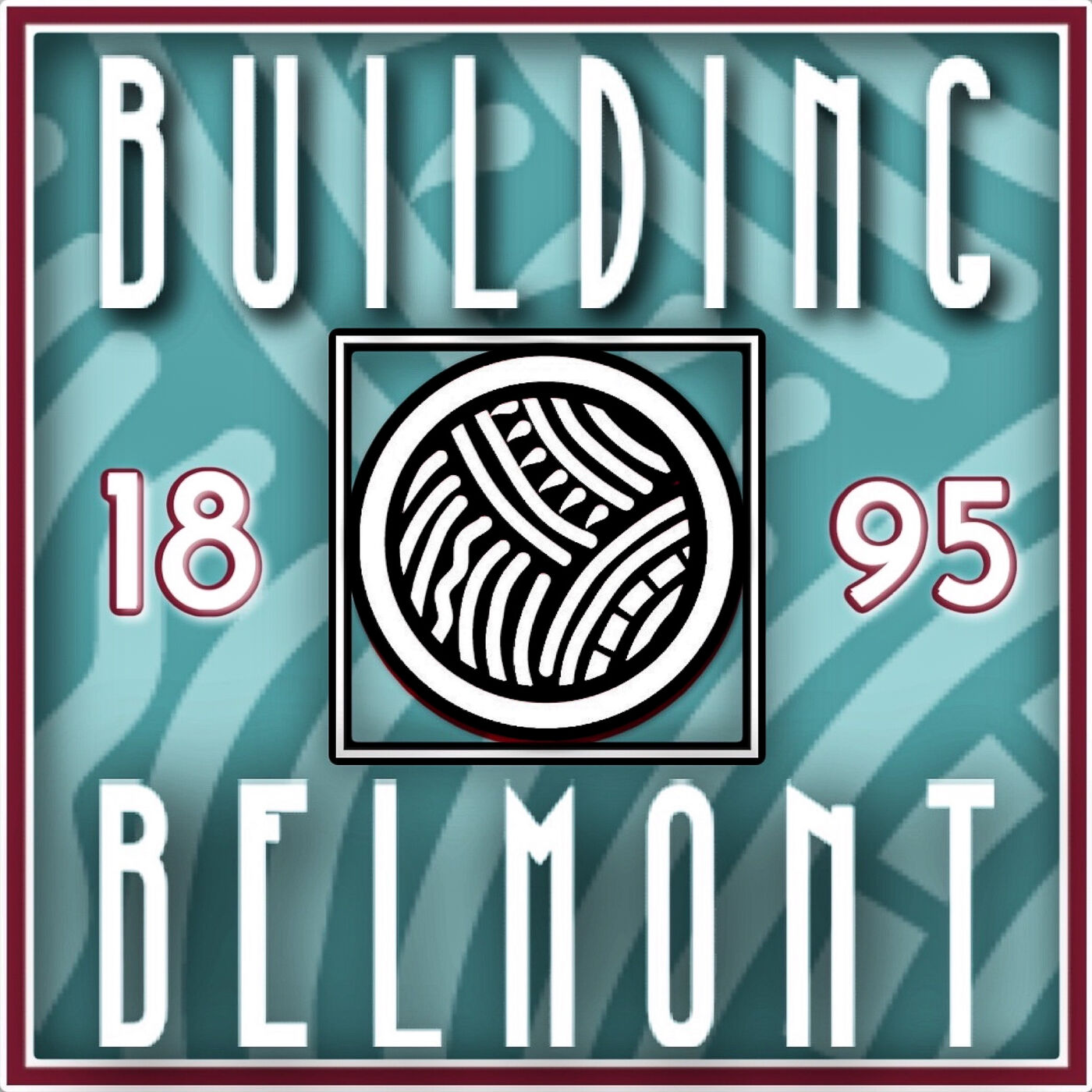 HELT Design's Principal, Tim Johnston, was recently featured on the most recent episode of the "Building Belmont Podcast" hosted by Keanu Trujillo.
In the episode Tim and Keanu discuss what originally brought Tim to the Charlotte area, the rich history of both the town of Belmont and HELT Design, and how the firm has been building a legacy for future generations.
Listen to the episode (25 mins) on Spotify HERE or watch on YouTube HERE.