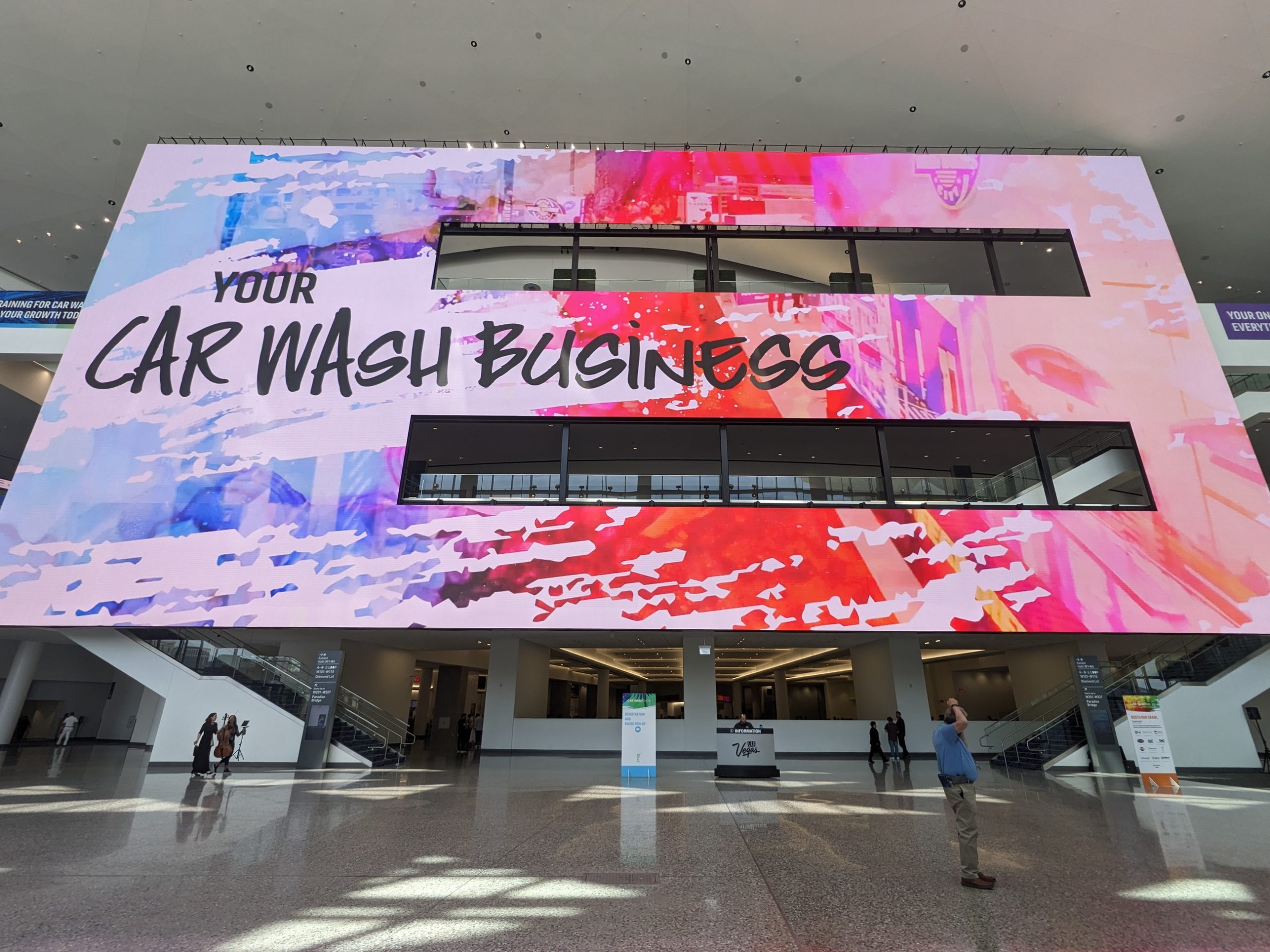 HELT Design team member, Ben Woods, just returned from The Car Wash Show in Las Vegas this past week as we continue to stay up to date on industry trends, the latest product releases, and to connect/reconnect with our industry partners across the country.
As one of the largest trades shows in our industry, it was another perfect opportunity to ensure the firm is continually learning, developing, and positioning ourselves to best support our clients.
Much of what was learned, seen, and experienced will be folded into our approach as we continue to deliver high quality results while increasing efficiency in our work.