A letter from Tim Johnston, Principal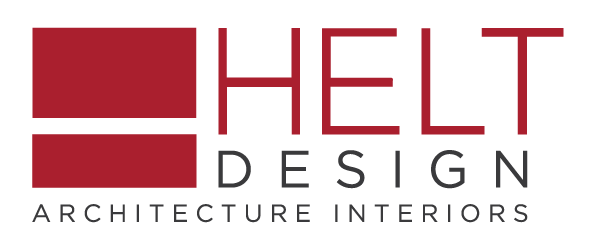 Effective today, C.L. Helt, Architect, Inc. is officially being re-introduced as HELT Design. This is an exciting time for our firm, and we are proud to share this transition with our clients, industry partners and the community.
Our track record of providing high level architectural and interior design services dates back to the 1960's. It's fair to say that a lot has changed since then. Our project types are more varied and have increased in scale and scope, our service offerings have grown, and our areas of expertise have expanded.
Now is the time that that we transition the firm's brand to match that evolution.
The brand refresh to HELT Design allows us to position the firm in a forward-thinking light that better represents us today while maintaining our heritage.
We've spent a significant amount of time and intentional effort to make this transition as smooth as possible and to minimize workflow impact to our clients. We know that there may be questions. We invite you to check out the FAQs page HERE to help answer questions. Of course, we are also available by phone (704 342-1686) or email (Info@HELTDesign.com) if you prefer to speak with a team member directly.
We are proud of the work that we do and are thankful for our teammates, clients and partners that have accompanied our growth and evolution over the years. Our brand refresh transition has been approached as a celebration of our past, present, and future. We are excited to launch the new era of HELT Design and look forward to serving our clients and the industry as a whole for many years to come.
Thank you,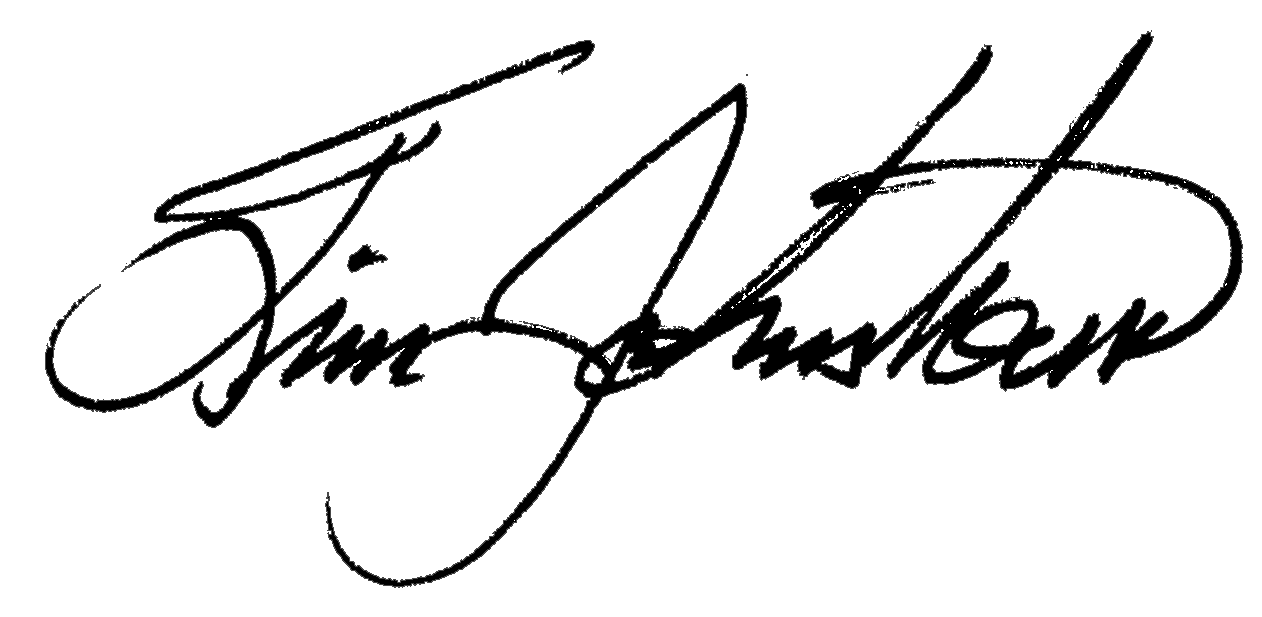 Tim Johnston, AIA, NCARBS, LEED AP
HELT Design – Principal