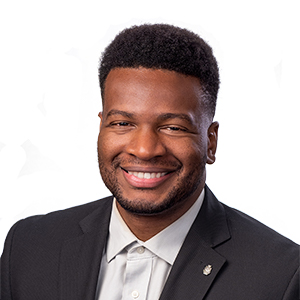 HELT Design Team Member Hasheem Halim has been invited to participate in AIA Charlotte's upcoming event entitled "Diverse Design Excellence" on Tues, Feb 21.
Hasheem will participate in a panel discussion with other leading black architects from our region.  From the AIA event description "This program examines how the experiences of architects from diverse backgrounds influence their creative process, expanding possibilities for architectural expression and the impact of their work."
Full event details and registration link can be found HERE.