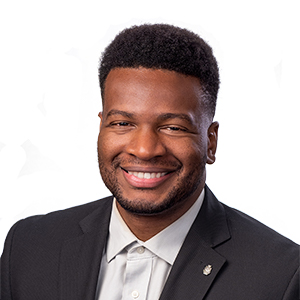 HELT Design is proud to announce that Hasheem Halim has joined the team as the firm's newest Project Coordinator.
With a Bachelor of Architecture degree from Virginia Tech and a passion for creating designs that can be felt both literally and ethereally, Hasheem has quickly embraced the variety of work and big picture vision since joining the firm.
Hasheem has been honing his skills through a variety of projects and recently won a grant from the City of Charlotte to design a recycled plastic bus stop bench. His intellectual curiosity is sparked by master planning and designing more efficient live/work communities that increase community engagement, economic development, and social interaction.
He still holds the Virginia Tech Track & Field school record for Triple Jump but now prefers to explore Charlotte on two wheels while riding his bike.
Please join us in welcoming Hasheem to the team!