What started out as a love of building spaceships out of Legos as a 7-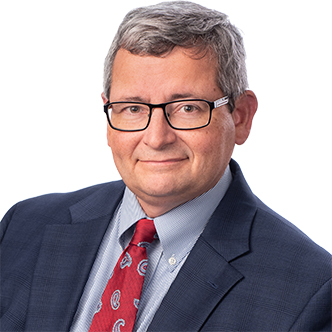 year-old has turned in a long and prosperous career of designing beautiful structures and emotionally connecting with the users of each space.
For over 25 years, Michael has been leading and working on a wide range of projects with endless variables locally, nationally, and internationally.
Michael was drawn to HELT Design due to the firm's broad scope of work and capabilities. This variety dovetails well with Michael's diverse experience to develop creative solutions to suit clients' unique needs and requests.
Outside of Michael's passion for architectural design, he loves spending time "making sawdust" (aka: woodworking), attending the sporting events of his three children, and refining his impressive, and ever growing, array of dad jokes.
Learn more about the rest of our team members HERE.